Lots of homeowners see these trails in their yards once the snow goes away.  Most believe they have a mole problem – and therefore they have grubs.  This isn't the case; in fact these surface trails in the lawn are made by mice.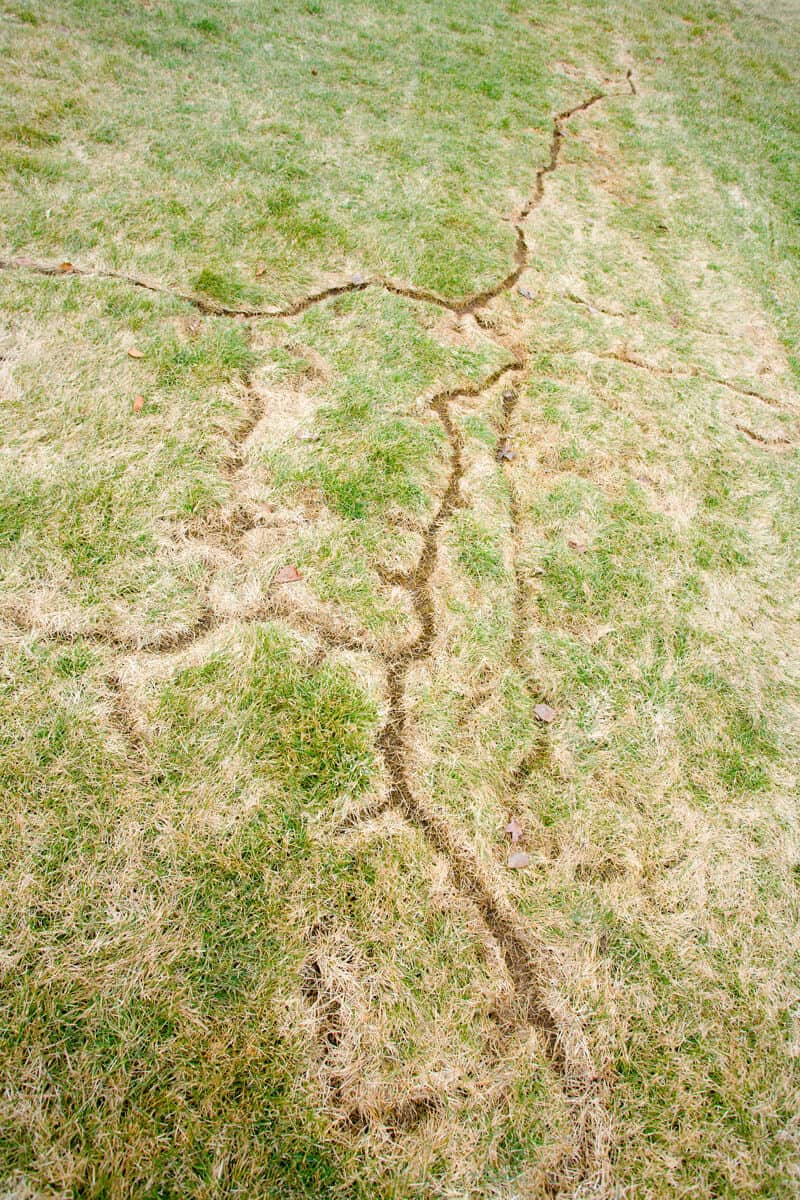 Because food is scarce in the winter, field mice will tunnel under the snow eating the crowns and shoots of the turf causing these tunnels.  The good news is that the turf will recover just fine in the spring.  The bad news is that mice are the carriers of Lyme disease – from which ticks will acquire the disease and spread it to people and pets.  If you have these trails in your yard most likely ticks in your area carry the disease. 
So when you see these trails, think tick control NOT grub control!  For a quote to have your yard sprayed give us a call.